Funk's Autobody | Trusted by Tens of Thousands for Collision Repair Since 1987.
MPIC Accredited | OE Certified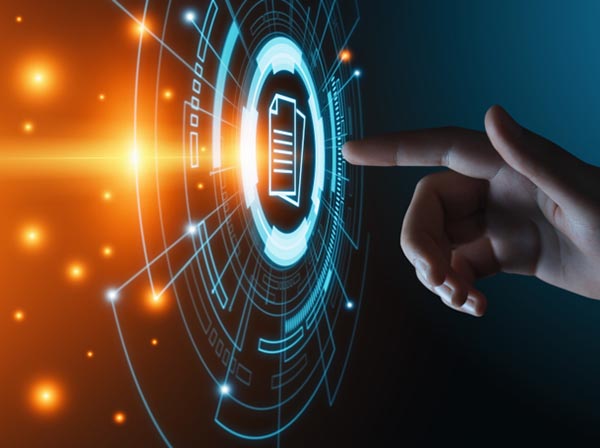 With a tried and true method of repairs in place, you can be rest assured that your vehicle is going to be repaired in the most timely manner.  We also use some in-house dev technology to automatically update you as your vehicle is repaired.  You will never be in the dark with us!
Funk's Autobody is a collision repair shop.  We've been serving South-East Manitoba for over 30 years. Funk's Autobody lies at the single point where art meets science. It is here that we have the ability to work as artists with your fine automobile while also performing as scientists to ensure precise repairs, excellent quality and expert color matching. Your vehicle deserves both. A trained professional with artistic abilities gives you the advantage of achieving those qualities.
On-Site Experts & Services
Fully equipped to handle the entire repair envelope on site, means your vehicle is going to be done right! Our technicians are OEM certified, and exceed insurance requirements for certified repairs.
Certified by OEM's, and Insurance Companies
With regular site audits at our shop from third parties for quality, processes, and equipment,  you can have confidence that your vehicle is in great hands. 
Much like preperation for a surgical procedure, a doctor will do a consultation.  Before we perform surgery on your car, we need to do the same thing.  This is the first step to all collision repairs.  At this appointment we will make a complete assessment of what your vehicle needs to be repaired. We can also answer any questions you have at this mandatory appointment. 
The Smartest Workshop To Repair Your Car When Necessary.
Nobody likes to be involved in an accident of any kind.  But wouldn't it be nice to know that your vehicle is in the best care possible while it is being repaired?  We have spared no expense in making sure we have all the state-of-the-art tools available to bring your vehicle back to pre-accident condition.  With our spot resistant welder, wheel alignment machine, ultrasonic frame measuring equipment, ADAS calibration requirements, and even some cool AI tech to keep you updated in the background while we fix your vehicle | You can trust us with your vehicle, and we will treat it like our own.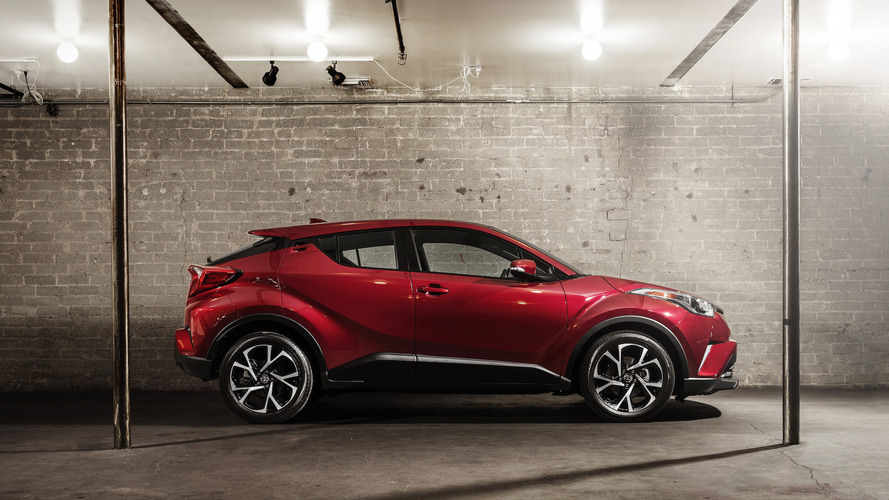 Book a Service
We can handle all of your collision repair needs, from private estimates, to MPIC Direct Repair estimates, and even ADAS calibrations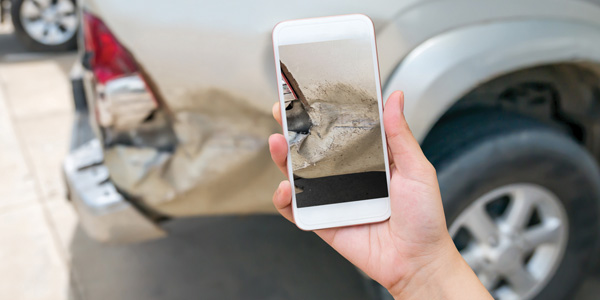 Private Estimate
We can make your accident un-happen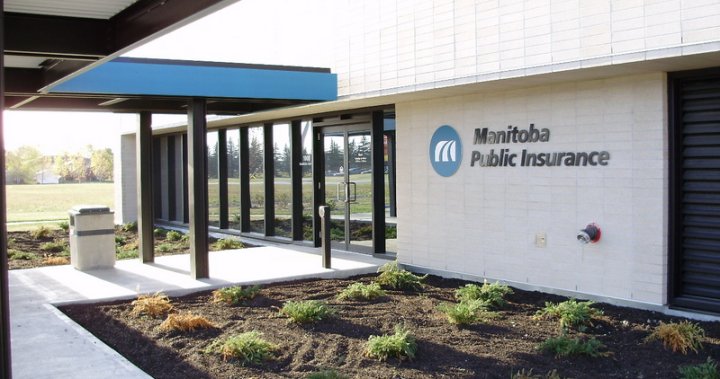 MPIC Direct Repair Estimates
MPIC Certified Repairs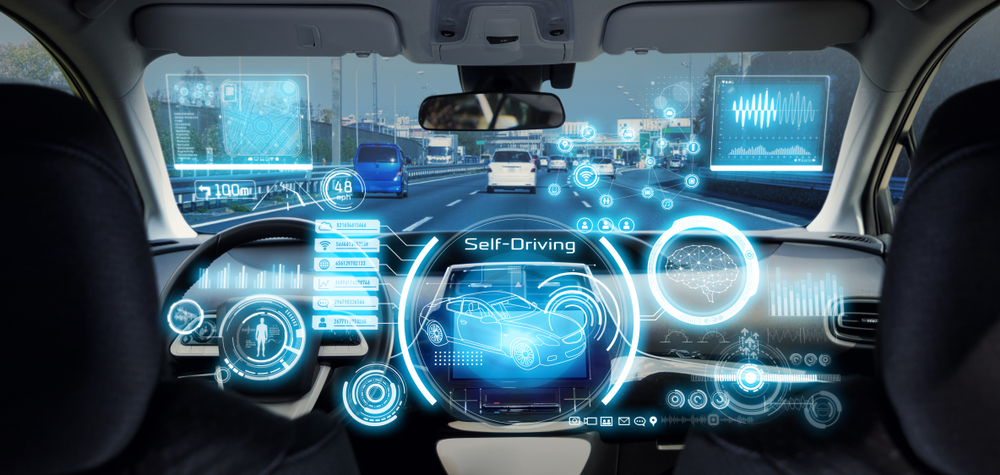 ADAS Calibrations
Fully equipped to handle Toyota and Lexus complex driver assistance systems
Collision Repairs
We know that accidents happen, but this is where they un-happen!  Get a hold of us and we can help you make the decision to make a claim, or if you're better off to pay it out of pocket.
Headlight Restoration
Having trouble seeing at night? Stop in and see if your headlights can be restored to almost new. This is the most cost effective approach to better visibility.
Adas Calibrations
We can calibrate ADAS systems for all Toyota and Lexus vehicles. If you need a sublet, we can help you, and we are fast.
Wave Radar / Front Recognition Camera / Blind Spot Monitor / Forward Collision Avoidance / Intelligent Park Sensor / Panoramic View Monitor and more
Detail Services
With each collision repair, comes a complimentary detailing! Interior fully cleaned and disinfected, exterior fully cleaned.  On the house, because who doesn't love a clean car!
Courtesy Cars
With a full fleet of courtesy cars, we will do everything we can to make sure you have something to drive while your vehicle is repaired.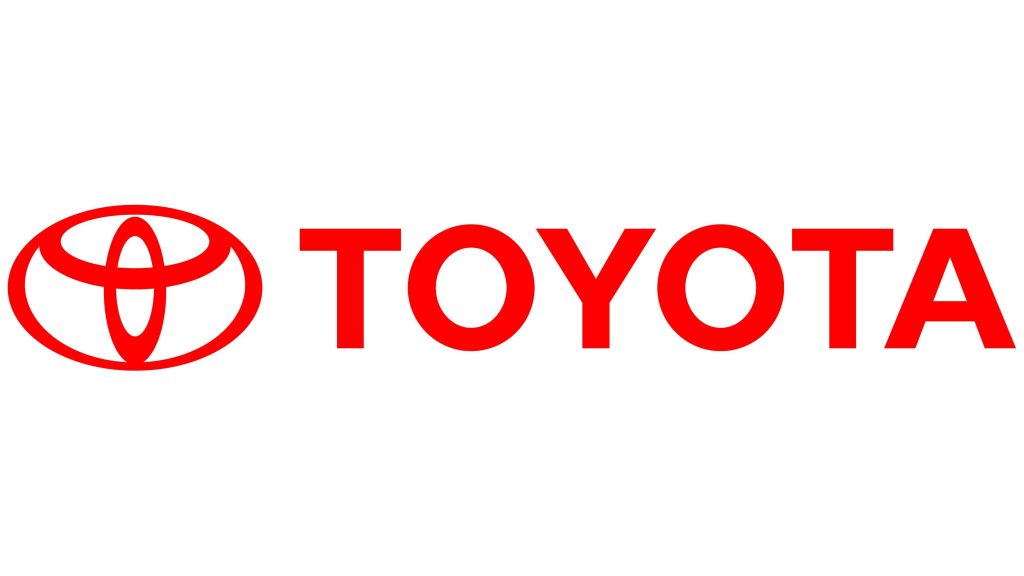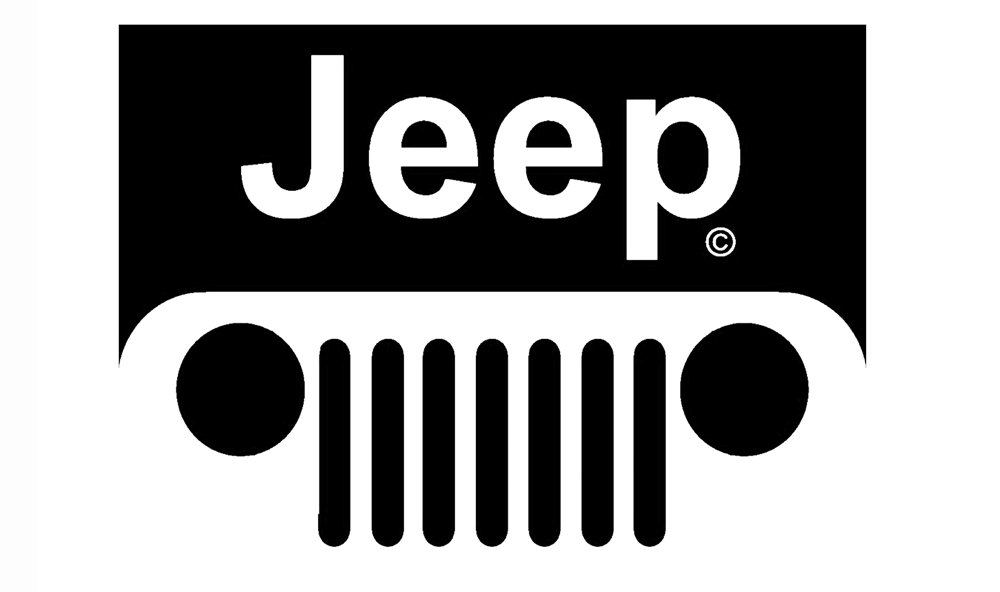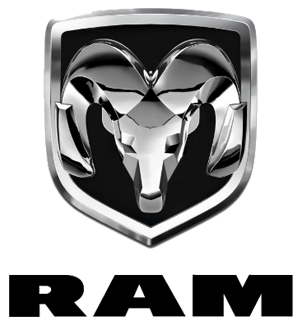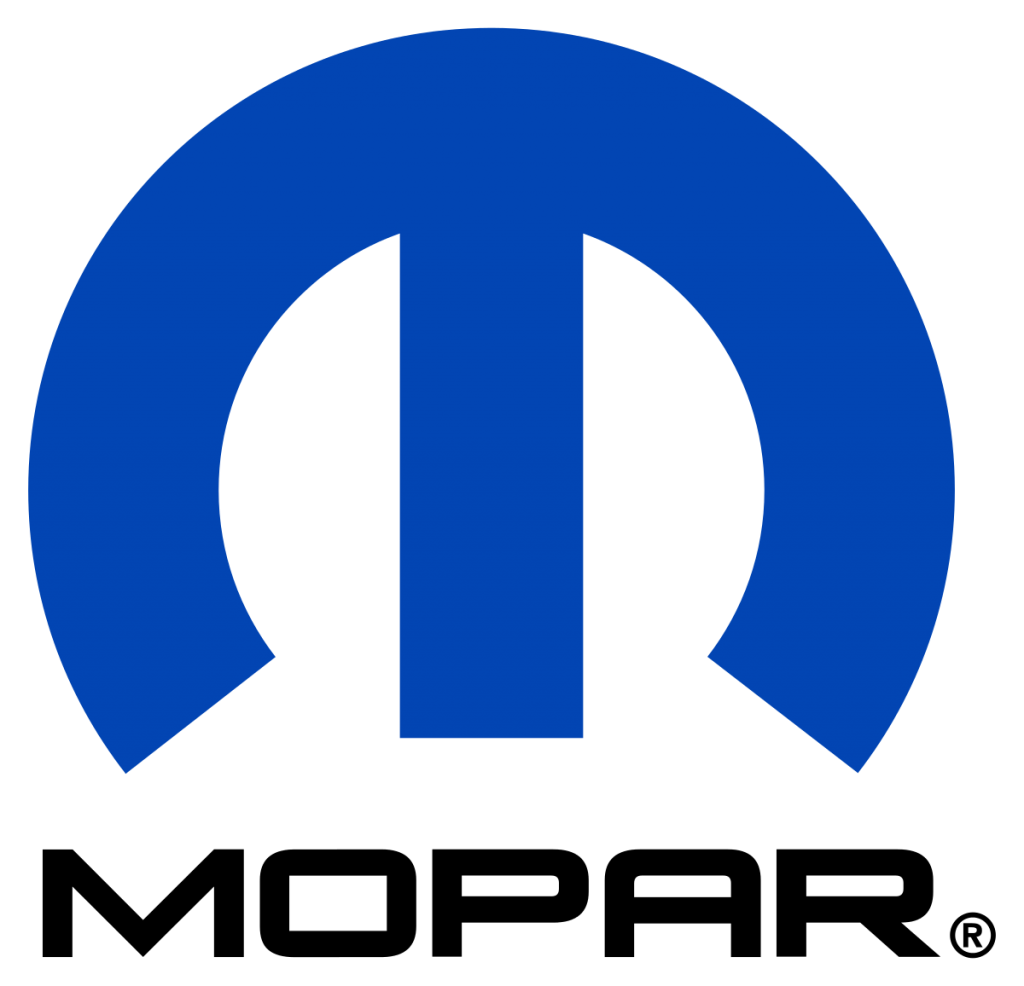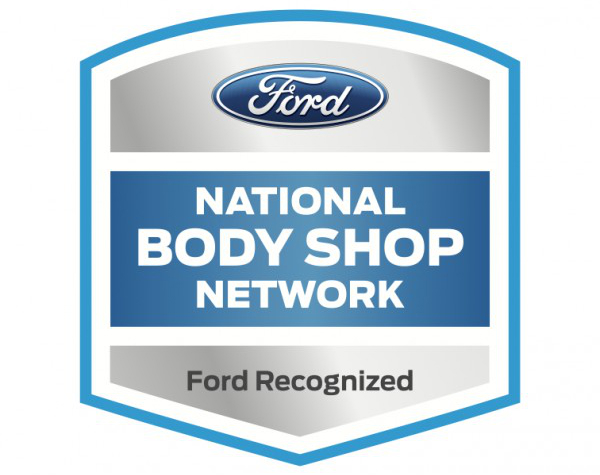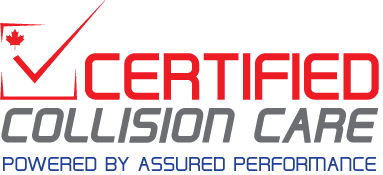 Fully Equipped Collision Repair
Satisfaction Guaranteed

Funk's Autobody | 2 Industrial Rd, Steinbach MB, R5G 1W7
204-346-1915