We are here to help you out
So MPIC has determined your vehicle is going to be a total loss?  Let's help you get the most value out of your vehicle.  What is the insurance company responsible to do?


Compare Similar Vehicles with Same Trim and Mileage

Take Into Account All Owner Payed Repairs or Upgrades within 6 Months

Compare Against Current Salvage Values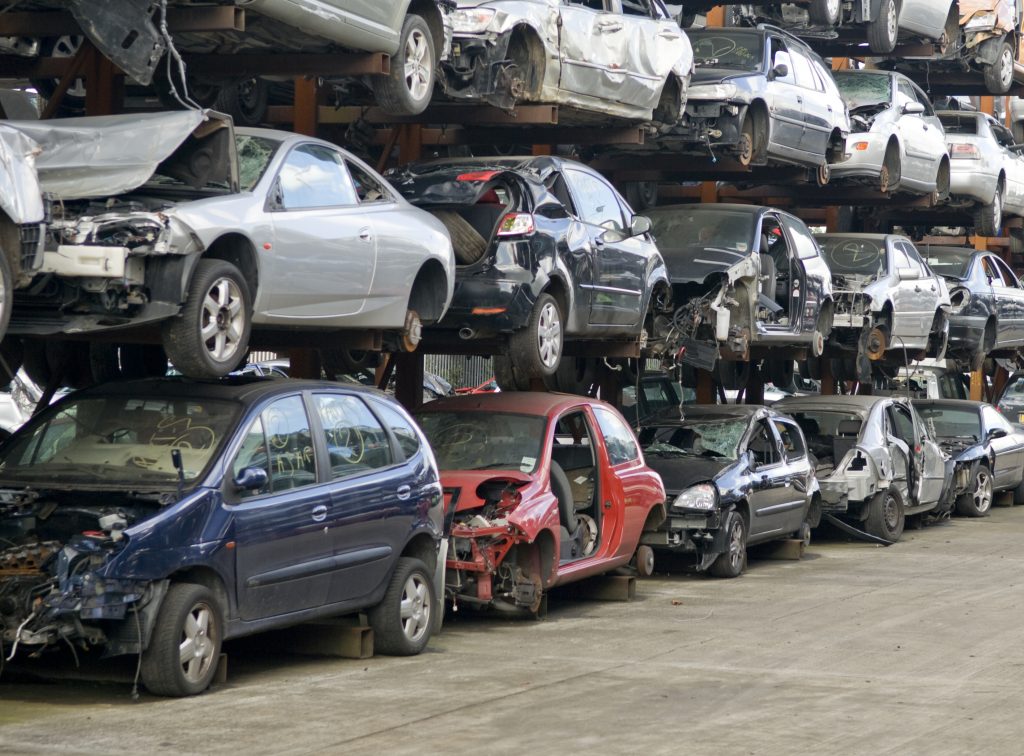 2 Industrial Rd, Steinbach MB, R5G 1W7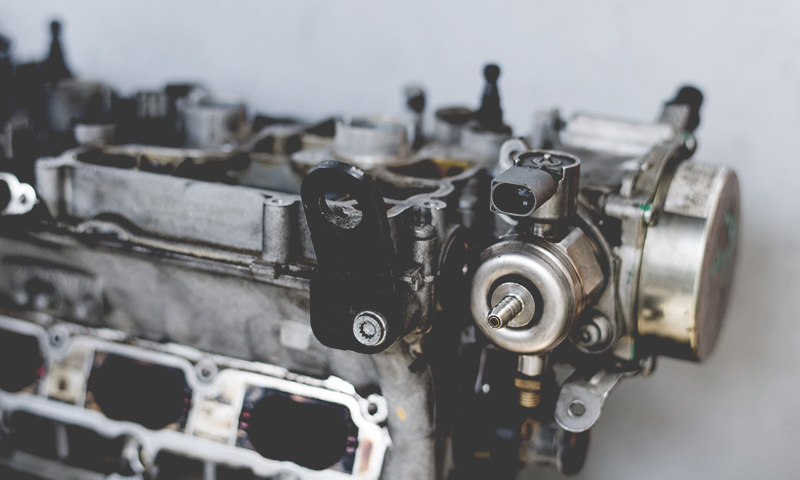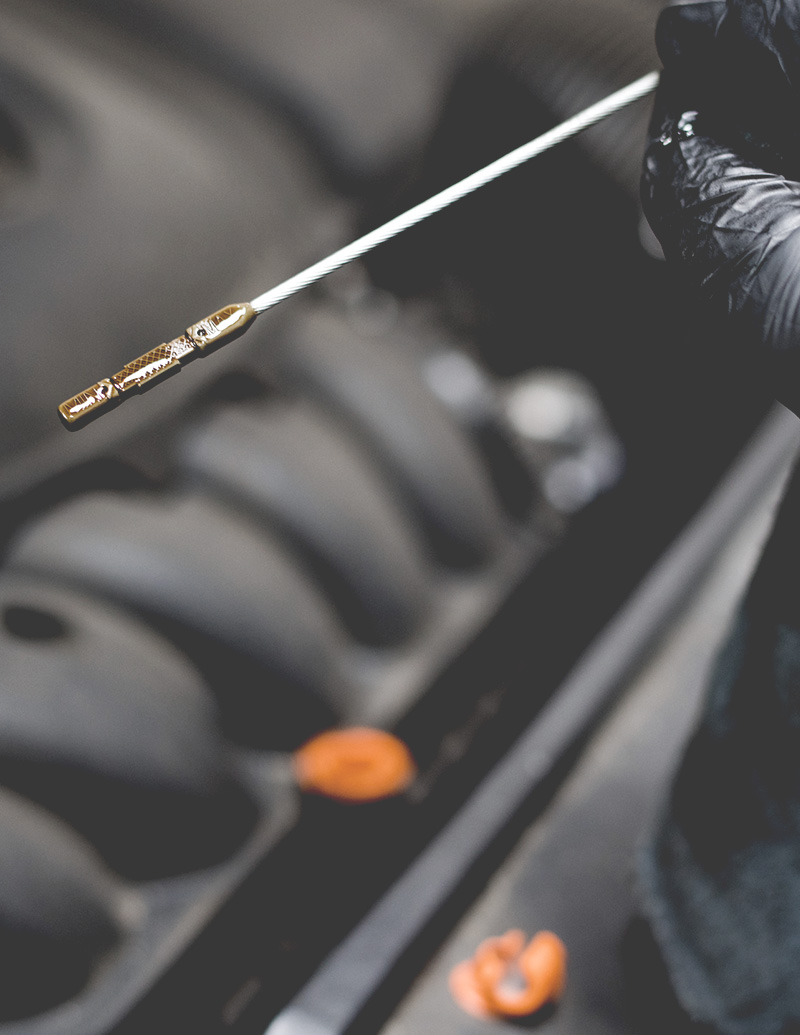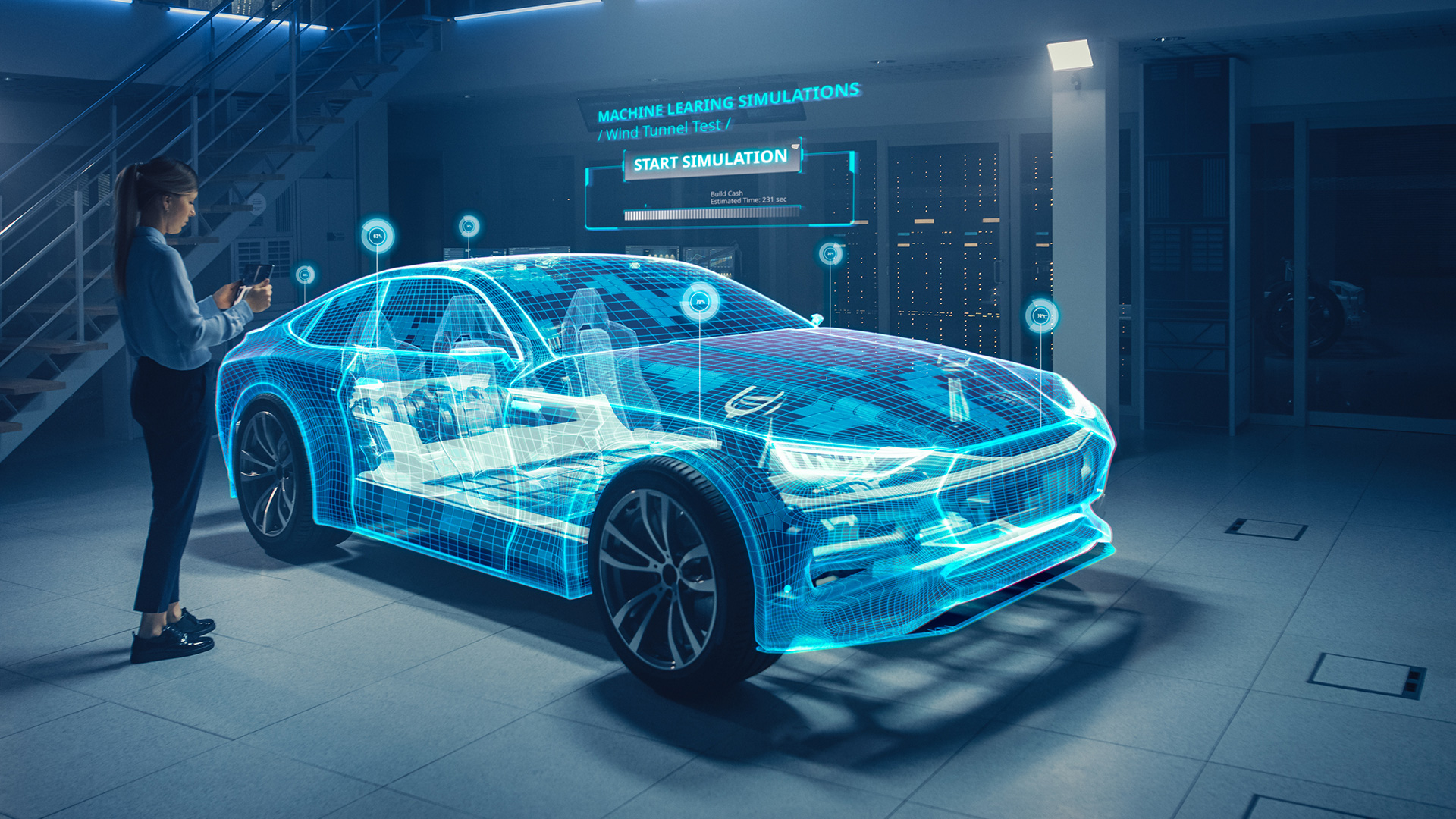 TIP 1
Wait for MPIC to make you an offer, if it is lower than you need to replace the current vehicle, then proceed, if it is higher, then take the offer.
TIP 2
If you have done any mechanical repairs in the last 6 months, and have the receipts, submit this ALL to your adjuster to increase the value of your vehicle.  I.e. brakes, timing belts, tires, engine or transmission overhauls,
fuel pump, sensors, batteries, anything that is to "upgrade" or "maintain" the vehicle.
TIP 3
Search, and print out any ads in Manitoba that dealerships are selling with the same Make, Model, Year, Trim, and Mileage. Take these to your adjuster so they can adjust the price accordingly, and use as comparative numbers.